Protect - A - Bed Premium
Product Number : PR52170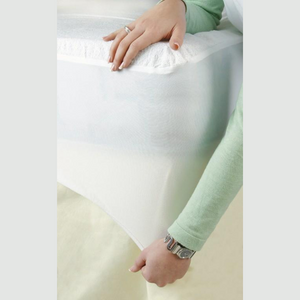 View Similar Products
Product Information
Protect - A - Bed Premium
Able2 is the clear choice in bedding protection when it comes to keeping your mattress clean and free of allergens, dust mites, liquids, and stains.

Our top-of-the-line mattress protector provides superior protection while also promoting excellent hygiene.

With our multitude of innovations, we create an allergy-free sleep environment that is better than most other mattress covers on the market.

Our mattress protector is the perfect way to extend the life of your mattress and keep it looking and feeling like new.
If you're looking for top-quality bedding protection to maintain a clean and allergen-free sleeping space, Able2 is your best bet. Our premium mattress protector offers unmatched protection against dust mites, stains, liquids, and other potential threats to your mattress.
Featuring a range of innovative technologies, our mattress protector not only safeguards your mattress but also promotes superior hygiene for a healthier sleeping environment. Compared to other mattress covers available in the market, ours provides unparalleled protection against allergens and other irritants.
By investing in our mattress protector, you can extend the lifespan of your mattress while ensuring it looks and feels as good as new. Say goodbye to the worry of a dirty or allergen-infested sleeping surface and enjoy the comfort of a clean, protected bed.
choosing a selection results in a full page refresh
Protect - A - Bed Premium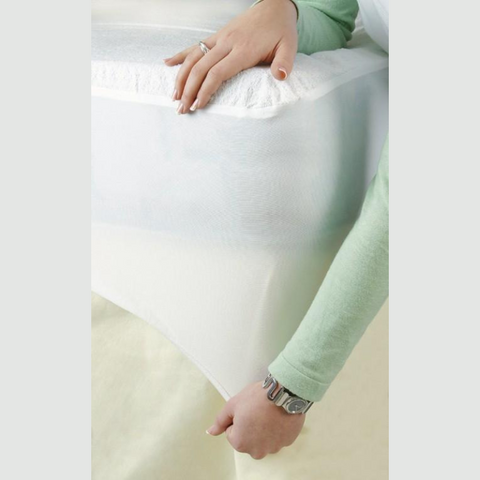 Protect - A - Bed Premium
With VAT Relief

Flash Sale