Atlantis Long Handled Comb
Product Number : PR45014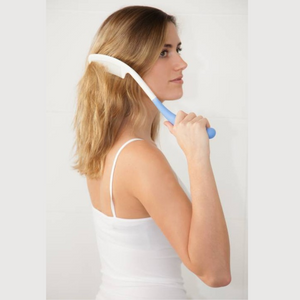 View Similar Products
Product Information
ATLANTIS LONG HANDLED COMB
Looking for a line of hygiene products that won't slip out of your hands? Check out Able2!

Our ergonomically designed products are perfect for those with limited mobility or who are looking for an easy-to-use solution for their personal care needs. Featuring anti-slip handles, our products allow you to take care of your own grooming needs with maximum reach and minimum effort.
And because they're easy to clean and quick drying, you'll be able to use them again and again.
Experience ultimate convenience and peace of mind with Able2's ergonomic grooming products! Our long-handled comb is perfect for those who struggle to reach, or need a product that won't easily slip out of their grip.
Anti-slip handles provide maximum control while cleaning, so you can take care of your own personal needs without straining yourself - plus the quick drying material ensures easy use over and over again.
Get ready to enjoy hassle free hygiene with Able2 today!
choosing a selection results in a full page refresh
Atlantis Long Handled Comb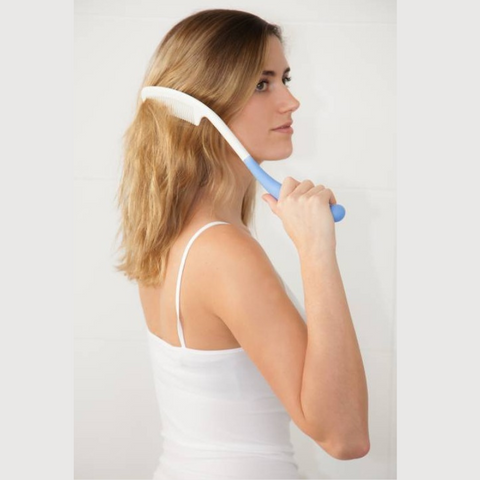 Atlantis Long Handled Comb
With VAT Relief

Flash Sale