Deluxe Cane Strap
Product Number : PR30162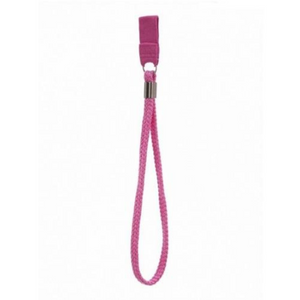 View Similar Products
Product Information
DELUXE CANE STRAP
The soft, deluxe cane strap is the perfect addition to your walking stick.
The comfortable, softer feel is perfect for those who prefer a more plush feel when using their cane.
The strap attaches easily and securely to your cane.
The addition of strap also provides additional stability and support when using your cane.
Give your cane the luxury it deserves with a deluxe strap!
Enjoy all of the support that comes from having an extra secure attachment to your walking stick - plus, enhance stability and add comfort thanks to its soft material.
Easily attach this softer style for those who prefer more plush feel while using their cane.