Harley Combi Proform Wheelchair Cushion
Product Number : SP44367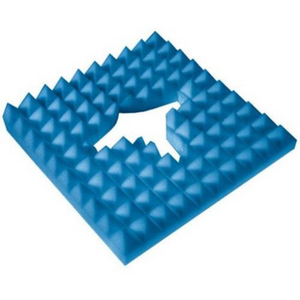 View Similar Products
Product Information
HARLEY COMBI PROFORM WHEELCHAIR CUSHION
The Harley Proform Wheelchair Cushion Range is designed to offer maximum comfort for a minimum outlay.
There are several options available, all designed to offer optimum support across a variety of scenarios, for a variety of users.
The Harley Proform Cushion

This wheelchair cushion is ideal for users in the Low Risk category. These users spend shorter lengths of time sat either in a wheelchair, on a scooter or in an armchair; or have an intermittent need for extended periods being sat down.
Measuring 43 x 43 x 8cm, this cushion is manufactured from high-grade nodular foam which allows air to circulate freely.
Fits perfectly in most wheelchairs to provide added comfort and pressure relief when needed.
The foam is lightweight, making it eminently transportable, and is fitted with a luxury suedette cover in either blue or grey as standard.
Product specifications
Cushion weight 600g
Max user weight 115kg
Introducing the Harley Proform Wheelchair Cushion Range, designed to provide maximum comfort for you or your loved one, no matter their needs. The Proform cushion range is designed with a variety of scenarios in mind, offering something for everyone.

Start with the Harley Proform Cushion – perfect for those in the low risk category who require support but may only be seated for short periods of time. Crafted from high-grade nodular foam measuring 43 x 43 x 8cm, this cushion ensures breathability and lasting support that can help reduce further pressure points to ensure comfort while seated.

So when looking for comfortable seating solutions without breaking the bank, look no further than the Proform Wheelchair Cushion Range from Harley – a trusted name in comfort and supporting people with their seating needs!
choosing a selection results in a full page refresh
Harley Combi Proform Wheelchair Cushion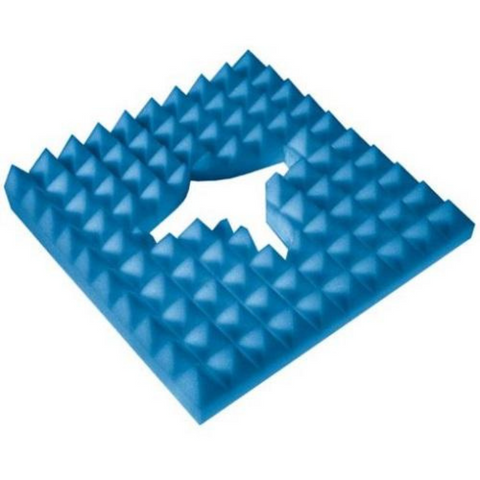 Harley Combi Proform Wheelchair Cushion
With VAT Relief

Flash Sale