Harley Comfort Plus Cushion
Product Number : SP44597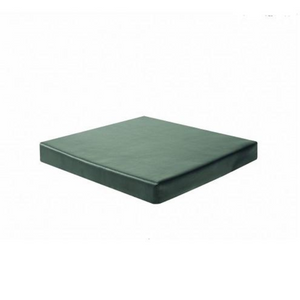 View Similar Products
Product Information
HARLEY COMFORT PLUS CUSHION
The high-grade foam of the Harley Comfort Plus Cushion affords the user optimum comfort whether on a scooter or in a wheelchair.
The nature of the foam means that the seat feels warmer, not just more padded; further enhancing the comfort aspect of this product.
Supplied as a single foam block with a wipe-down, zipped leatherette cover as standard, there are other cover options available, as well as the facility to request the following foam cut-out options:

Standard cushion

 

no cut-out
Coccyx cut-out

 

reduces pressure on the tailbone area, providing additional comfort to those who suffer from coccyx pain.
Combi cut-out

 

helps alleviate pressure around the ischial tuberosity commonly known as the sitting bones.
Ringo cut-out

 

has a removable central piece of foam use with the insert for all-over support, or remove the insert to relieve any sensation of pressure around the sitting bones.
Welcome relief for the weary body. For those who have to sit for long periods, the Harley Comfort Plus Cushion offers absolute comfort and support like no other. Utilizing high-grade foam and a perfectly cut-out design, this cushion provides maximum comfort no matter what you are doing—whether it's a leisurely ride on your scooter or your daily commute in a wheelchair.

The cushion doesn't just make users feel comfortable, but also warm. The warmth created by the cushion relaxes your body and takes you away from any sense of fatigue or stiffness that comes with sitting for long periods of time in one position. With three cleverly designed cut-outs to choose from—Standard, Coccyx, and Combi—your tailbone area is targeted with additional support while your sitting bones receive direct relief—all while supporting your lower back comfortably and naturally.

And as if that wasn't enough, this luxurious cushion comes with a durable zip leatherette covering as standard which is easy to keep clean with some warm water and dry fabric clothings. Its exterior design makes it look smart in any environment; so whether you're at home taking a much-needed break or running errands outdoors, Harley Comfort Plus Cushion will have you seated in style.
choosing a selection results in a full page refresh
Harley Comfort Plus Cushion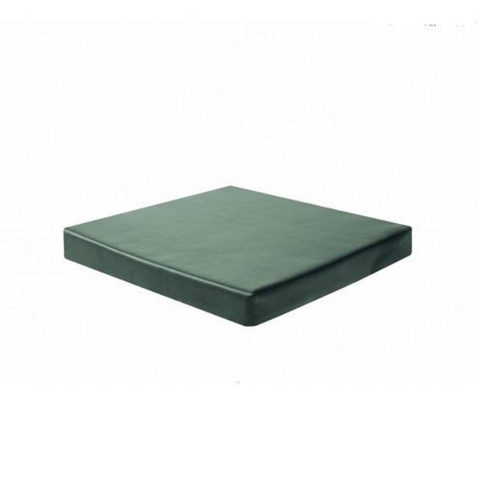 Harley Comfort Plus Cushion
With VAT Relief

Flash Sale