Harley Designer Comfort Pillow
Product Number : SP15891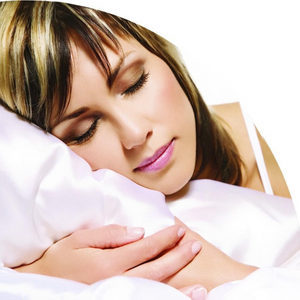 View Similar Products
Product Information
HARLEY DESIGNER COMFORT PILLOW
If you're looking for the ultimate in comfort and luxury, look no further than the Able2 pillow.

Made from visco elastic memory foam, this pillow moulds to your individual shape using temperature and pressure, meaning you'll always get a good night's sleep.

The luxurious, washable, zipped, the polyester cover is also machine-washable, meaning you can keep it looking like new for years to come.

And at 68x42x10cm (27x16½x4"), it's the perfect size for any bed.
Want to ride your scooter or wheelchair in complete comfort? If so, then the Harley Comfort Plus cushion is your perfect choice. Made of high-grade foam, this cushion will provide you with optimal comfort as you travel from one place to another.
This foam is specially designed to feel warmer than other padded seats and make your journey incredibly cozy each time. And even better – it comes standard with a washable leatherette cover, but if you'd rather have something else – no problem!
There are other cover options available, including coccyx cut-out which reduces pressure on the tailbone area and combi cut-out which helps alleviate pressure around the ischial tuberosity commonly known as the sitting bones.
So have a safe and comfortable ride every time with Harley Comfort Plus Cushion!