Harley Proform Cushion
Product Number : SP44331
Product Information
HARLEY PROFORM CUSHION
Able2 is a versatile and comfortable product that can be used with or without the insert.

It is perfect for use around the home or in a wheelchair. The luxury faux suede cover is standard.

If this product is showing as out of stock (red dot), please note that as we manufacture this product on site it can normally be manufactured and available within 2/3 days of receiving your order.
Introducing the Harley ProForm Cushion - an elegant and functional solution for any seating situation! Finishing off your home décor, or giving a wheelchair user added comfort, the Harley ProForm Cushion is truly versatile. Whether you keep it around the house as extra seating when guests come over, or you need to give added relief to everyday movements, the HARLEY PROFORM CUSHION is there for you!

This sleek cushion has a luxuriously soft faux suede cover that adds both comfort and style. Its unique design includes foam core technology on top of our deep foam base insert, making it able to fill whatever needs of support that you may have with ease.

If ever this product is not available, don't worry! We manufacture it in-house which only takes 2 to 3 days since ordering. This way, we guarantee that your needs are met in a timely fashion with no compromise on quality. So why wait? Pick up the bike today – your Harley ProForm Cushion awaits!
choosing a selection results in a full page refresh
Harley Proform Cushion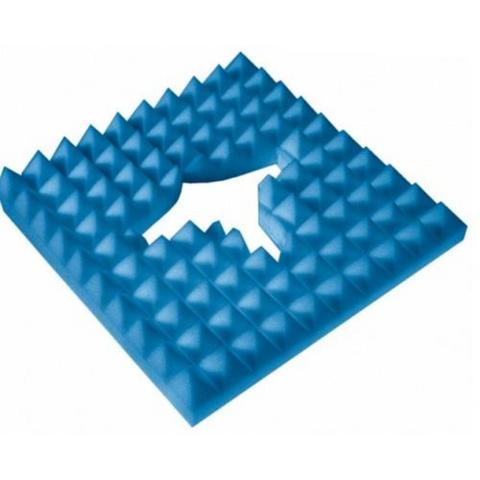 With VAT Relief

Flash Sale