Harley Slipover Pillowcase
Product Number : SP14135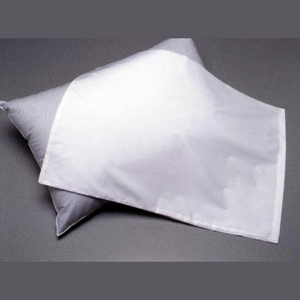 View Similar Products
Product Information
HARLEY SLIPOVER PILLOWCASE
Slip Over Polycotton case designed to fit the Harley Original Lo-Line Pillow.

The pillowcases are suitable and available for :
1. Harley Low Line Plus Pillow
2. Harley Low-line Pillow
3. Harley Plus Pillow
4. Harley Standard Pillow
Suitable for use with the Harley Original Pillow

Protects the pillow to ensure longevity

Three different sizes are available

Slip-on for easy application and removal
For the classic Harley fan, nothing could be better than a HARLEY SLIPOVER PILLOWCASE for your Harley Original Lo-Line Pillow. With its stylish and contemporary style, you'll be able to show off your devotion to the legendary style of motorcycling.

This slip over polycotton pillowcase is designed to perfectly fit the Harley Original Lo Line pillow available in four sizes: Low Line Plus, Low-line Pillow, Harley Plus Pillow, and Standard Pillow. With its vibrant design featuring white double edge piping, this pillowcase adds a modern touch that complements any bedding set. It's also easy to remove and wash with ease!

The HARLEY SLIPOVER PILLOWCASE also helps protect your Harley Original Lo-Line Pillow from wear and tear while keeping dirt and dust at bay. This means that your dreams can come true as you rest comfortably on your favorite pillow each night. In addition, you don't have to worry about sacrificing any comfort or support when you upgrade to this stylish option!

Revamp your bedroom in classic style with the HARLEY SLIPOVER PILLOWCASE. The perfect finishing touch for any room where a touch of iconic coolness is sought after. Just slip it on and get ready to ride off into dreamland every single night!