Lets Go Out Rollator Accessories - Back Strap - Beige
Product Number : PR30278/BE/STRAP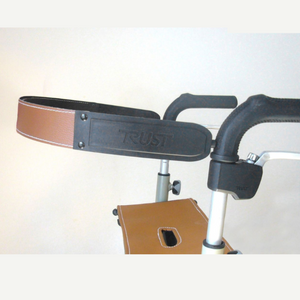 View Similar Products
Product Information
LETS GO OUT ROLLATOR ACCESSORIES - BACK STRAP - BEIGE
The Able2 back strap is the perfect addition to your Lets Go Outdoor Rollator.

This back strap provides extra support and comfort while you stroll through your favorite outdoor spaces.

The beige color is perfect for matching with your rollator, and the material is durable and easy to clean.
Are you looking to have the most comfortable stroll ever? The Able2 Back Strap is the perfect solution! Now, you can enjoy added support and comfort while enjoying the outdoors with your Let's Go Out Rollator.
This stylish beige back strap will perfectly complement your rollator – making it look even sleeker and more attractive. And, the material is extremely durable, so you don't have to worry about any wear and tear while strolling through your favorite outdoor spaces.
Plus, it's incredibly easy to clean too – saving you time and hassle. That means less cleaning up for you and more time available for leisurely strolls!
Treat yourself today, and upgrade your strolling experience with this Able2 Back Strap!


choosing a selection results in a full page refresh
Lets Go Out Rollator Accessories - Back Strap - Beige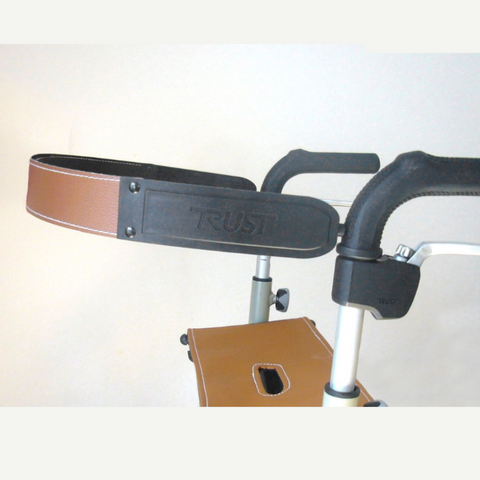 Lets Go Out Rollator Accessories - Back Strap - Beige
With VAT Relief

Flash Sale