Product Information
OPERA IMPULSE PRESSURE CUSHION
This unique cushion combines static and active technologies to provide the perfect balance of support and comfort.
The static technology provides long-lasting support and helps to distribute weight evenly, while the active technology helps to reduce pressure points and improve circulation.
The result is a cushion that helps you stay comfortable all day long. In addition, the Opera Impulse Pressure Cushion is available in a variety of sizes and shapes to suit your individual needs. 
Harrow Showroom:
78-80 Station Road, Harrow, Middx. HA1 2RX.

Telephone:
020 3974 2624

Letchworth Showroom:
Birds Hill, Letchworth, Herts, SG6 1HX

Telephone:
01462 418041

Email:
enq@mobilityworld.co.uk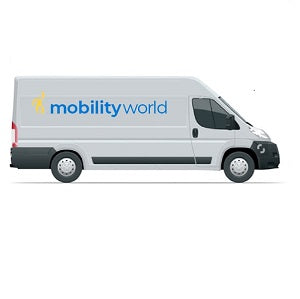 FREE SHIPPING ABOVE £99.00
Your Orders Are Normally Delivered By Courier Within 3 to 5 Days